Organic search case study
2 September, 2015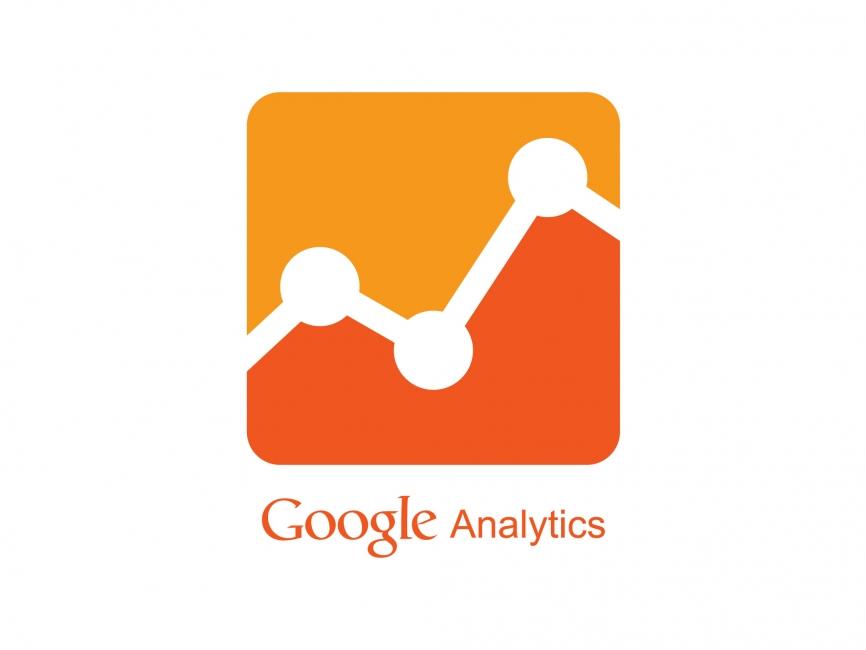 This particular client makes foul weather gear for people working in marine, aquaculture and wet weather industries. The objective was to introduce the brand to a wider range of buyers, namely leisure and sport fishermen and women.
We also wanted to earn high quality links to increase search visibility around monitored key words and phrases.
The first phase of the campaign majored on a piece of original research into 'manly jobs.'
By the first day of this phase of our campaign, we'd earned links from The Telgraph, Monster.com and Huffington Post.
Once this campaign was up and running, we introduced a second campaign aimed at trade press.
Using separate research that examined consumer attitudes to fish provenance and sustainability, we were able to open up both the mainstream food press and the seafood trade press, securing high quality links as we did so.
After a little extra push following the development of the #ilooklikeanengineer story, we earned coverage and links in the Sydney Morning Journal, which was then syndicated across the Fairfax Media stable to The Canberra Times, Brisbane Times and Western Australia Today. This was an organic search campaign in the truest sense of the term.
The same outreach campaign also secured us links from the high authority American lifestyle website Bustle.com, Procurious and The Labour Research Department – all adding good weight to our link profile.
Bloomberg, Ask.com and a range of trade titles linked back to our research in their coverage.
We also earned a good range of international coverage.

As of August 2015, five months into this campaign, we have earned over 100 high quality editorial links for this client. Search impressions have more than doubled.