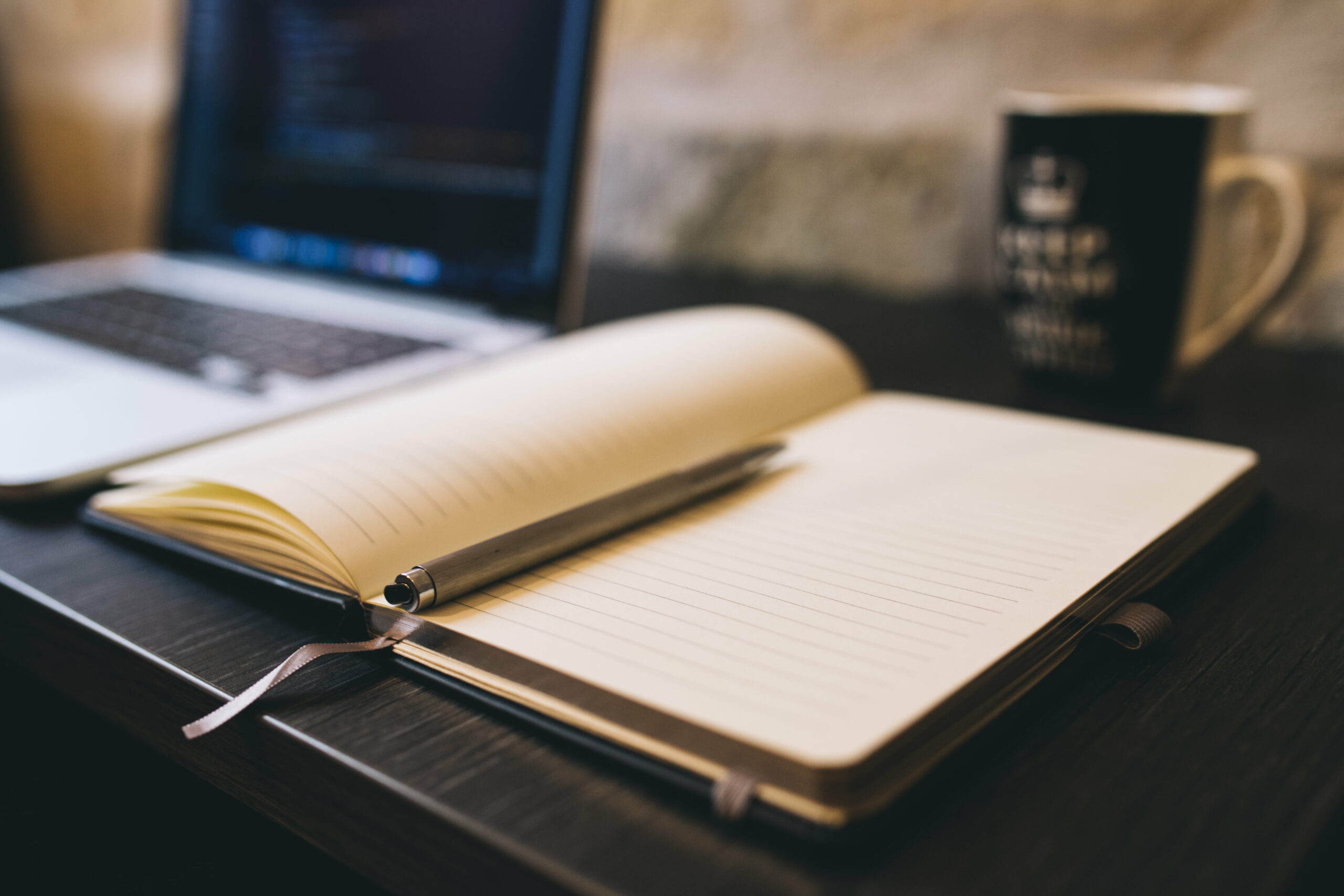 'Writing' was once a catchall term to describe every variation of putting words together. However, as business' needs have changed and products have become more complex, organisations now need to be much more strategic with the language they use, and where they use it. You may have heard the terms 'technical writing' or 'UX writing', but not had an idea of exactly what differentiates them from the more commonplace discipline of 'copywriting'. In this article, we'll explain what each of these writing disciplines is, and why they're important to businesses.
In this article:
What is copywriting?
What is technical writing?
What is UX writing?
What is copywriting?
Copywriting is the process of writing words, called 'copy', for the purpose of advertising and marketing a product or service. The objective of the copy is to educate and inform the reader, and inspire them to take a desired action using humour, clever plays on words, and other entertaining types of language.
Although 'copy' references words, copywriting can come in several different forms, including blog posts, emails and radio adverts. You'll find copywriting wherever you turn. Copywriters write web pages, advertisements in newspapers and magazines, and even the voice adverts you hear on the radio.
Although it may sound straightforward, copywriting is a delicate balance between educating and inspiring. Copywriters are experienced and trained in putting these words together to appeal directly to the target audience in a way that persuades them, without being forceful with their messaging. 
What is technical writing?
Technical writing differs quite significantly from copywriting. While copywriting is designed to persuade, the purpose of technical writing is to make complex information concise and digestible. Technical writing is particularly important in industries such as engineering, software development, science and telecommunications, where the ideas can be difficult to understand, and the audience may not be accustomed to jargon and highly technical language.
The initial purpose of technical writing was to create instruction manuals and user guides for products. However, it's now more commonplace to distil information in technical reports, policy briefs and press releases. Essentially, in most technical fields, you'll need a technical writer at some point.
Within an organisation, technical writers also help to bridge the gap between technical staff and other members of their organisation. Their ability to simplify complex information ensures that teams, such as marketing and PR, communicate effectively with the public.
It's worth noting that technical writing doesn't just have to be about communicating complex information. Technical copywriting is a subcategory of technical writing which is geared towards marketing and selling technical products and services. Businesses, such as pharmaceutical companies and Software-as-a-Service (SaaS) providers are often looking for technical copywriters rather than technical writers as they have something to sell.
What is UX writing?
User experience (UX) writing takes some of the features of copywriting and technical writing. The purpose of UX writing is to craft the short pieces of copy, known as microcopy, that users will see when they're interacting with digital products, such as apps, games and websites.
This copy forms part of the user interface (UI), which is where a user and a computer system interact. For instance, the screen on your mobile or tablet. Without microcopy, a user interface would just be an application or screen with empty boxes and cues. For this reason, UX writers and UX designers need to work closely together to ensure that the interface flows seamlessly.
UX writers put users at the centre of everything they write. So, an important part of their job is understanding their users' needs and advocating for them during the design process. Ultimately, the objective is to give users a simple and seamless experience so they can easily complete their tasks.
Unlike the two former styles of writing, microcopy describes very small pieces of writing, for example, on buttons and menus. You may not have paid attention to these words in the past but getting them right requires consideration. Striking the right balance between giving the user enough information, and keeping that the copy is concise, is a difficult task that makes UX writing a valued discipline.
Conclusion
Understanding the differences between these writing disciplines, and why they're important, helps businesses to identify where they can make improvements. Although writers can build experience in all of these three writing subcategories, hiring experts in these fields can be the difference between a good and great product.
At Essential Content, we specialise in user experience copy and content production that will help you shape your business' online and offline presence. To find out more about the clients we've worked with, and the services we offer, please email us at contact@essentialcontent.co.uk or contact us on LinkedIn.